Brand Distinguishing Digitally Printed Labels
Our digital print capabilities provide solutions for your unique labeling needs and allow for reduced costs, shortened lead times, and increased consistency across product runs.

High quality, consistent and eye-catching results will attract your customers' attention.  

Digital printing is best when you have shorter run, multiple copies/versions, frequent copy changes between runs, variable data and text, bar and QR codes
Unique & Attractive Flexographic Printed Labels
Printing of high quality labels that will further differentiate your brand with an upscale, premium appearance.  

Flexo printing is the best solution when you require longer runs, limited copies/versions, exact color matching is required, opaque whites, and embellishment finishing.
Blank Labels on Rolls or Sheets
Virtually any shape and size you could imagine with the ability to customize to meet your application, including perforations

A wide variety of face-stocks and adhesives
Label Embellishment
When you desire to have your labels stand out from the rest Prime Label provides the latest in embellishment techniques so that your products have that striking finish they deserve.
Gloss & Matte Lamination
Lamination has long been the solution to increase both the durability and longevity of a label.  A thin layer of poly material is placed on top of the label face to guard against moisture, light and scrapes.
Cold and Hot Foil Stamping
The metallic and reflective results of stamping will attract buyer's attention to your product from afar.  The resulting raised surface from the stamp will further differentiate your packing once they grab it off the shelf.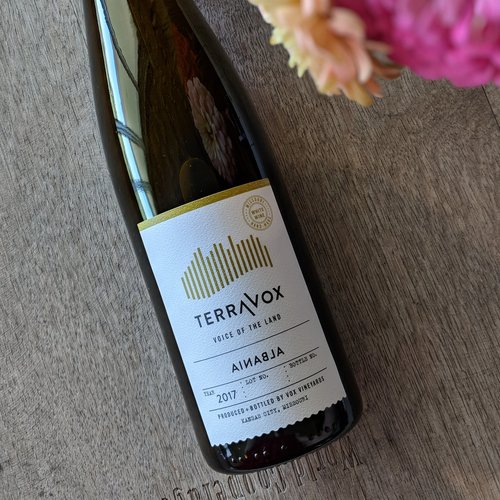 Cast & Cure ™
If you are looking for a cost effective tool to differentiate your branding and packaging, Cast & Cure™ will attract a buyer's attention to your product.  This is a great solution when you are looking to add a hologram or light textural pattern without the added cost of laminates and tooling.  

The Cast and Cure™ process begins with a UV coating applied directly to printed material. Cast and Cure™ film is then laminated to the wet surface. The film's unique micro-embossed surface then imparts its pattern onto the coated surface.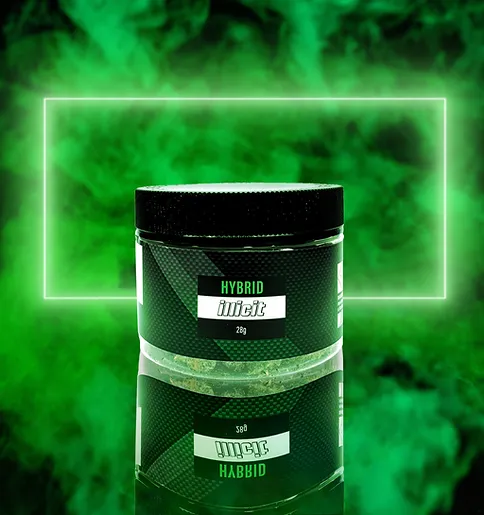 Label Specifications & Project Quoting
You need to make a quick decision and get on with your order. We often provide quotes within a couple of hours and always within 24 hours.   We pride ourself in our ability to work with our customers to determine the best overall solution to meet your needs and performance requirements.  Our experienced team knows just the right questions to ask to ensure the resulting product exceeds your expectations.
Proofing & Confirmation
We deliver PDF proofs within 24 hours. Use your PDF proof as your exclusive proofing method or select our test print option. To avoid surprises we offer a test print run of your production labels, including the option to place multiple labels within a sheet. This approach offers the ability to preview multiple aesthetic versions while keeping things simple and economical. Contact us to hear more about test print breakdowns. Expectations are important. We confirm both order and ship date in a timely manner to keep everyone on the same page.
Graphic Design Services
Our in-house design and pre-press team has the tools and creativity to assist across all aspects of the creative process. Services include logo design/revisions and label design to best match your packaging preferences.

Distributor Services
Prime Label works with a number of label distributors from across the country.  We understand and appreciate the unique relationship a distributor has with his/her clients.  We work directly with our distributors to ensure they have the tools and support to grow their business and ours.
Inventory Management Program
Prime Label KC has the capability to produce large runs of labels which are finished, boxed, and inventoried at our distribution center on your behalf.  Upon receipt of an order from you or your client, we offer a quick turnaround to ship these directly to the specified location.  Regular reporting allows you to evaluate current inventoried levels and place replenishment, blanket orders as needed.  Utilizing this value-added service shortens turn-around time and ensures consistency in both quality and pricing across orders.